Area History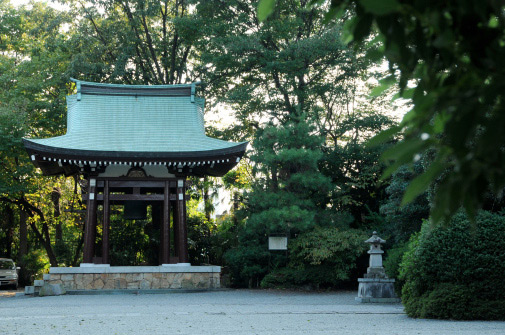 The Azabu area has a fascinating and distinguished history. Long ago an agricultural area, several ancient shrines and temples can still be visited, such as Zenpuku-ji Temple near Azabu-Juban station, which was established in 824 CE as a Shingon temple and then made into a Buddhist temple in 1232 CE. It is said a monk planted his walking stick in the garden and the stick grew into a ginko tree, now 700 years old.
More than 300 years ago, in the middle of the Edo period, the seat of government was established near the Azabu neighborhood and a new residential area was developed. Once home to noble families, these former estates now house diplomats from all over the world.
This international attitude is reflected in a vibrant community of expatriates and cosmopolitan Japanese. Wander the narrow, quiet streets and you will find world cuisines, international schools and global brands right alongside soba noodle shops and traditional Japanese crafts such as indigo-dyed textiles. This combination of quiet authenticity and vibrant urbanity—so centrally and conveniently located—has made Moto-Azabu Japan's most desirable neighborhood.